What does a Property Managment Company DO?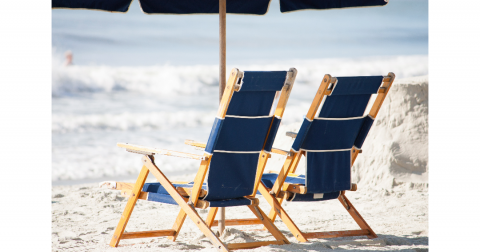 Owning a vacation rental property can be a rewarding investment, providing both income and a personal retreat. However, managing a vacation rental is no small task, as it involves marketing, guest communication, property maintenance, and much more. This is where property management companies step in to offer invaluable assistance.
One of the first and most crucial services that property management companies offer is marketing and listing optimization. They are experts in crafting compelling property listings on popular vacation rental platforms like Airbnb, Vrbo, and Booking.com. They use professional photography, write engaging descriptions, and leverage their knowledge of SEO to ensure your property stands out and attracts potential guests.
Property management companies analyze market trends and demand to help you set the right pricing for your vacation rental. They adjust rates based on factors such as seasonality, local events, and competitor pricing, ensuring you maximize your rental income while remaining competitive in the market.
Effective communication with guests is key to a successful vacation rental business. Property management companies handle inquiries, booking requests, and guest communication from start to finish. They provide guests with all the necessary information, answer questions promptly, and address any concerns or issues during their stay, ensuring a positive experience.
Maintaining your vacation rental property in top-notch condition is crucial for guest satisfaction and your property's long-term success. Property management companies coordinate regular maintenance and cleaning services. They schedule inspections, address repairs promptly, and ensure the property is clean and well-prepared for each guest's arrival.
Property management companies offer seamless check-in and check-out processes for guests. They provide detailed instructions and access information, ensuring a smooth and hassle-free experience. This attention to detail contributes to positive reviews and repeat bookings.
In the world of vacation rentals, property management companies play a vital role in simplifying the process for property owners. They offer a wide range of services, from marketing and guest communication to property maintenance and legal compliance. By partnering with a reputable property management company, like Myrtle Beach Management, vacation rental owners can enjoy the benefits of passive income without the stress and time-consuming tasks that come with property management. Ultimately, these professionals help turn vacation rental ownership into a rewarding and hassle-free experience.